How to Set up AirTV IPTV APK on Smart TV? ( for example Samsung and LG)
Smart TV is a new generation of the TV with integrated Internet, so it allows users to access streaming music and video, browse the Internet, and view photos. In recent years, with the rapid development of IPTV service, smart TV is a piece of indispensable equipment to obtain this service. In this article, I will show you how to install IPTV on your Smart TV.
Note: This tutorial is only for Smart TVs(Android OS), as AirTV IPTV APK only runs on Android devices and is not compatible with non-Android devices.
If you have a smart TV and want to know how to choose an IPTV service, AirTV IPTV Streaming is the ideal choice. AirTV APK is the IPTV player of the AirTV service. As a result, you can easily access all IPTV channels of AirTV, including live channels and VOD channels.
Now, some steps to set up the AirTV APK are as follows.
Step 1 Get an IPTV Trial/Subscription on AirTVIPTV.SHOP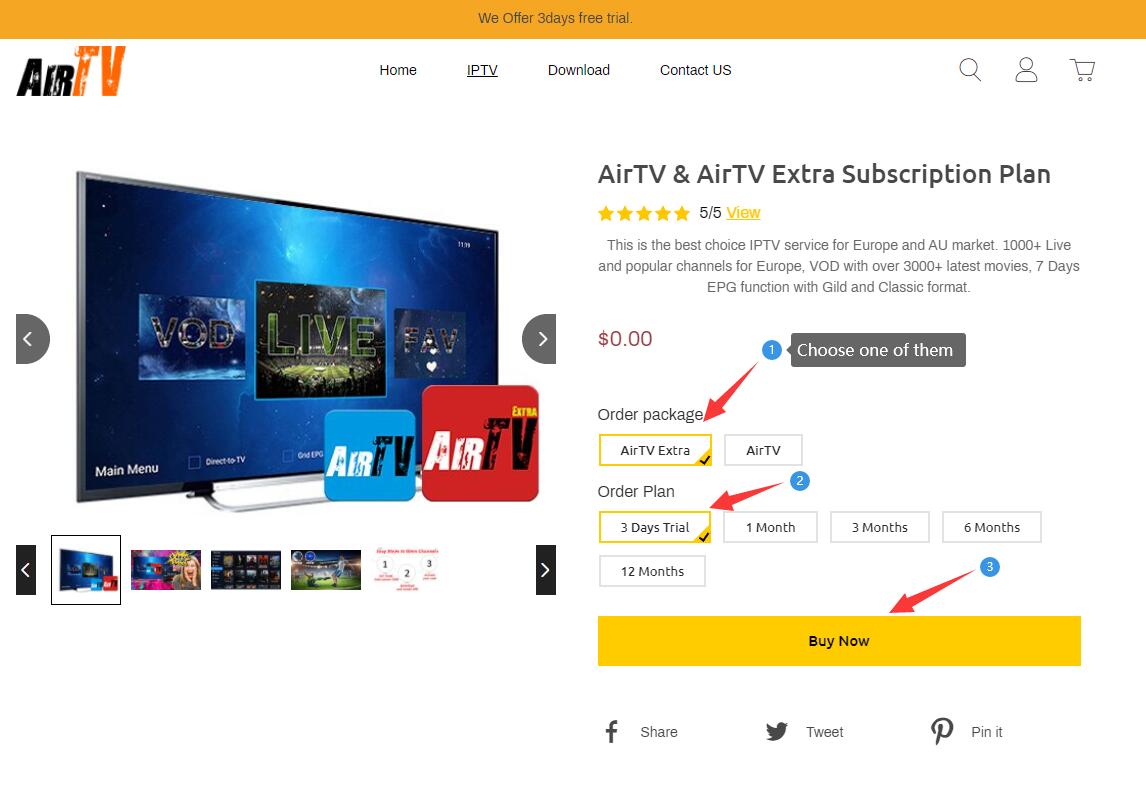 If you don't subscribe to the AirTV IPTV service, you need to go to the website for an IPTV paid subscription or get a free trial.
This tutorial will help you: how to get IPTV for a free trial & Paid subscription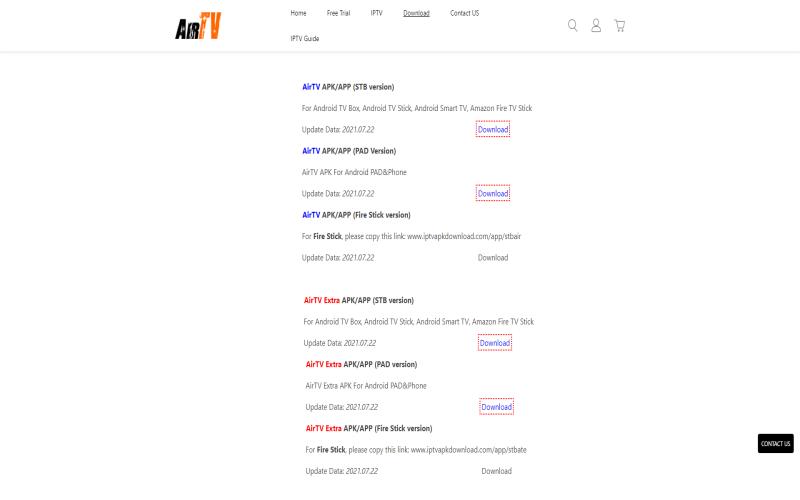 Open the browser on your smart TV, enter the AirTV website address and download it (https://www.airtviptv.shop/pages/iptvapk)
Step 3. Activate IPTV Code on AirTV APP
Great. You have got the IPTV subscription code and downloaded the IPTV APK. To use the AirTV IPTV Streaming, you need to start the application, click the Live button, enter the settings, and enter the AirTV IPTV subscription code in the active code.
Congratulations, you have finished all the settings. Now, Enjoy. The AirTV IPTV service has 1000 + live channels and 3000 + hottest VODs. Experience the best IPTV sports streaming.
(Recommend) Install AirTV IPTV app Manually via USB
1. Download AirTV IPTV app
2. Extract and place on the ROOT of your USB Stick
3. Place in your SAMSUNG TV USB slot
4. Power your TV
5. Wait for the application will install
Add other Read
How to use IPTV for Amazon Fire Stick?